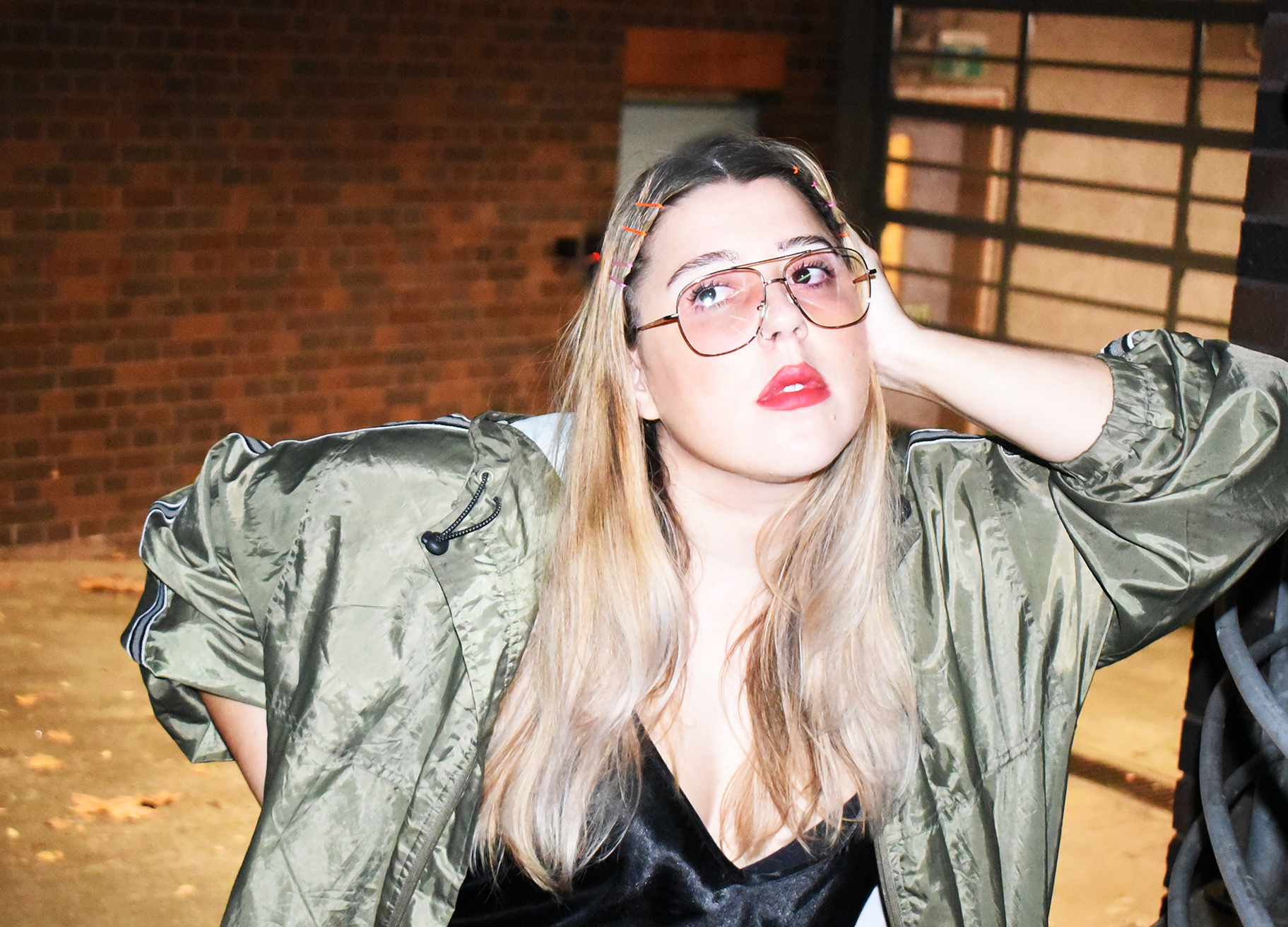 Robecca Leyden (& Sans Pareil)
Robecca started Sans Pareil back in 2010 with Haeme Park as a fashion blog. The two had an interest in fashion, second-hand clothing and sewing. while at University, the duo released an up-cycle collection that sold at markets - often selling out. By the end of 2010 they were regular stall holders at markets as well as striking up a relationship with Auckland's Bread and Butter Letter now known as Crushes. Robecca moved to Melbourne, Australia, where she took the label and blog often collaborating with much of the local fashion community, including photographers, bloggers and brands. She was also a regular at Melbourne Fashion Festival. In 2012 Robecca returned to Auckland and the duo went to New York, where they split their time between a buying trip and attending New York Fashion Week.

As of 2013, Haeme left Sans Pareil to concentrate on her PHD, while Robecca then flew to New York, LA and Toronto on another buying trip. around this time Robecca has also been styling photoshoots.

Once Robecca was back in New Zealand, she went back to University, this time A.U.T where she gained a Post- Grad in Communications. She spent the next several years building the Sans Pareil brand into an alt fashion and life style magazine and in 2016, took on her first employee Emma Raho. In 2017 Robecca gained business qualifications S.E.O and Google AdWords. Emma and Robecca continued to build the brand from a blog to an online magazine. in 2018, she moved to London where she grew the magazine as well grew the social media and digital marketing side of the business. As of 2021 Robecca has moved back to Auckland.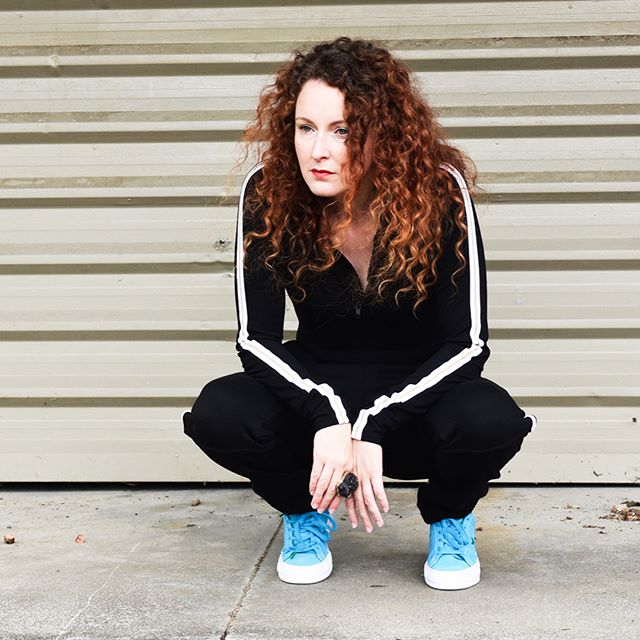 Emma Raho
Emma resides from London and currently lives in Auckland. She has been with Sans Pareil since 2016 and responsible for the majority of our lifestyle content.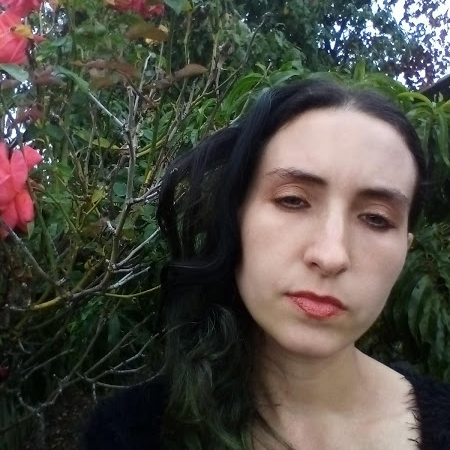 Anne-Marie Jones
Anne-Marie is our current Junior Account Manager. She brings a diverse background to the Sans Pareil team, with strong interests in fashion and beauty, art, film and music. Being the former owner of a indie beauty brand, she enjoys helping small NZ and international businesses grow, and loves helping networks and connections take place. Anne-Marie lives in Otautahi (Christchurch) and loves op-shopping, creating, and performing. Contact: AnneMarie@sanspareilonline.com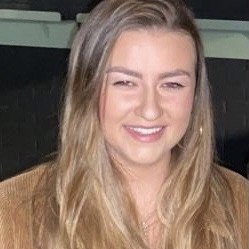 Adrianne Maginness
Adrianne joins the Sans Pareil team direct from Northern Ireland. Her interests include food (except Guinness), culture, and socialising with a love of fashion. Adrianne has a strong interest in sustainability; especially creative and ingenious ways that people are adapting everyday things, to become more environmentally friendly. It is really cool to see some fashion and beauty brand start-ups, who are fully sustainable, and have established a circular economy. LinkedIn Instagram