This product by Thin Lizzy has JUST been released to the New Zealand market (in time for Christmas) so I thought I would do an in-depth how-to guide when applying the mineral foundation. This kit also provides a great alternative to contouring without the heaviness of 3 different types of concealer and foundation.
Here I am, with no make up and a fun-filled zit on my forehead. Lucky me.
Below, is the product. I have the Thin Lizzy 7 Piece Minerals Starter Kit, in which you get concealer, mineral foundation, the 6 in 1 professional powder, the airbrush veil and two brushes. I also threw in my Thin Lizzy Lip gloss because I already have one and it would be a nice final touch. Each mineral powder comes in little bite size mini pots (though honestly, I think they will last me forever because you don't use very much at a time).
Step 1. Concealer.
Take the concealer and dot the places around your face you need the heaviest coverage. When using it under the eyes. make sure to work it in a triangle like motion. This provides the best and most flawless cover for under eye circles.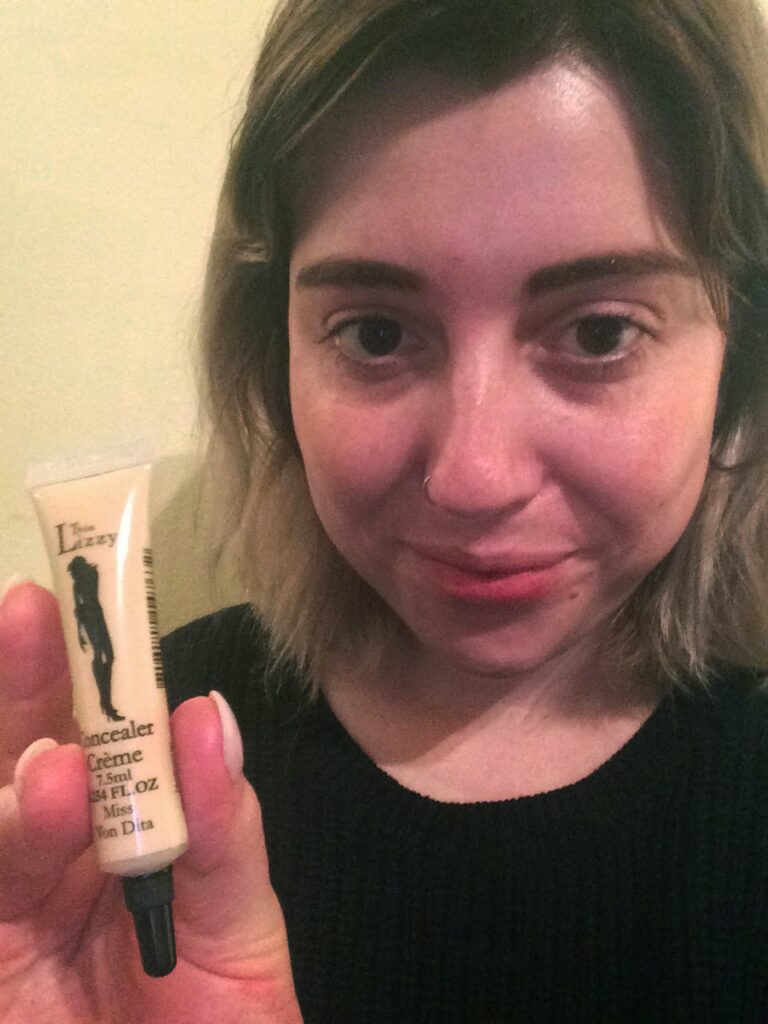 Step 2. Loose Mineral Foundation.
Take the pink brush and apply the Loose Mineral Foundation all of your face and neck for even coverage.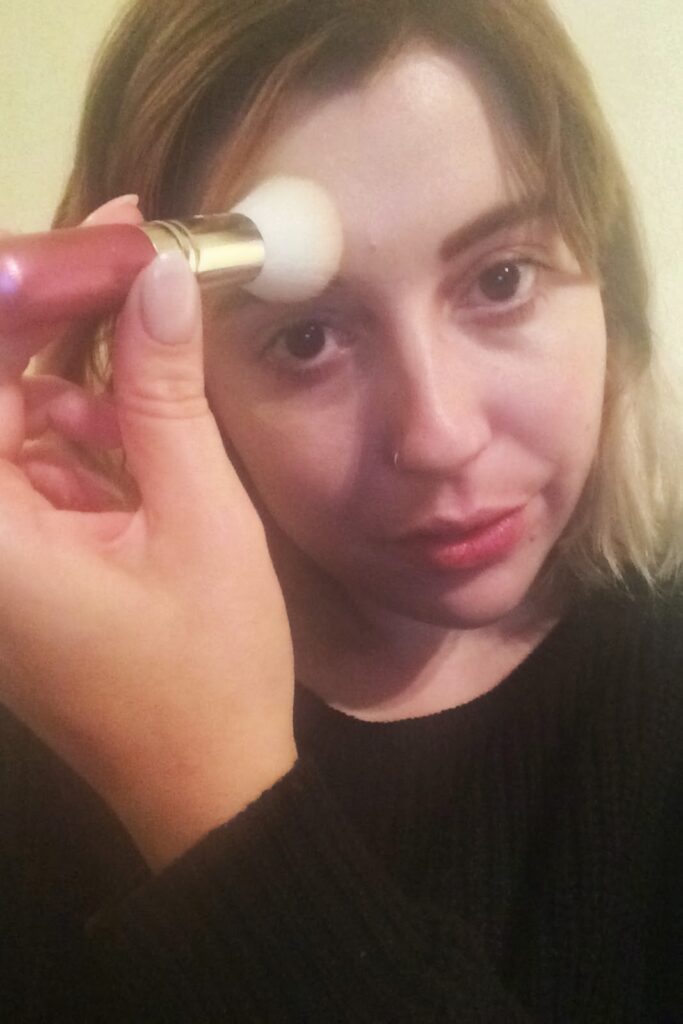 Step 3. 6 In 1 Loose Mineral Powder. Now grab the blue brush and apply the 6 in 1 Loose Powder. This is what you use to contour; it can be used as a face framer, blusher,eye shadow, lip colour and bronzer.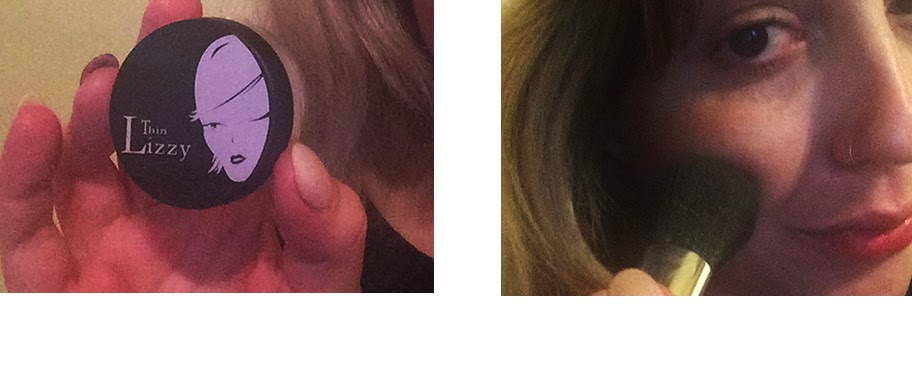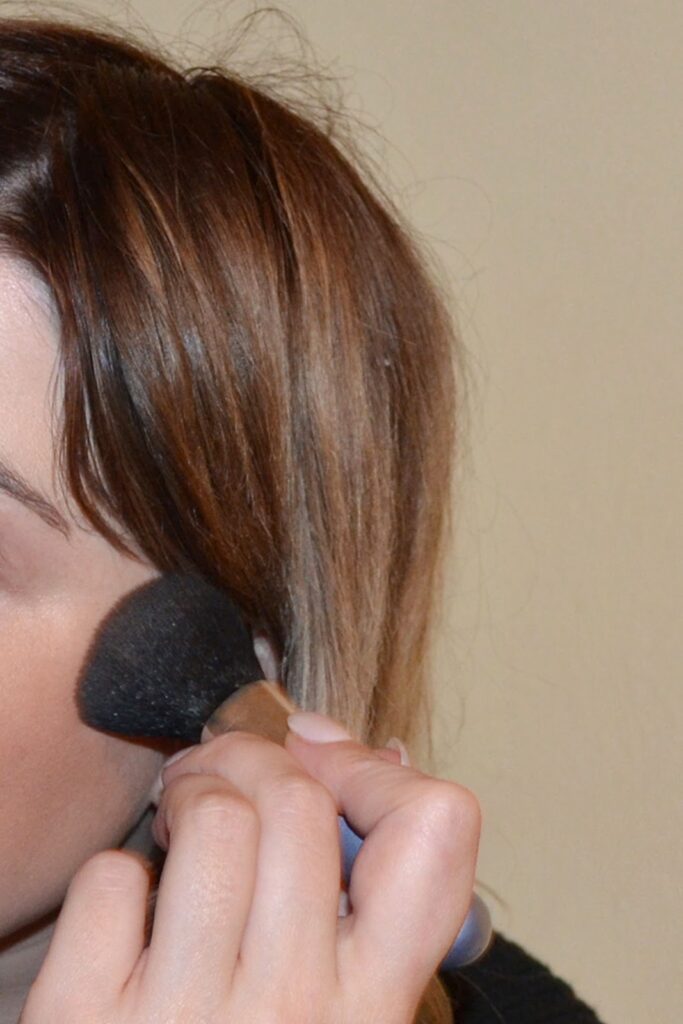 3. Airbrush Veil Loose Powder. Lastly, use the pink brush and the Airbrush Veil Loose Powder. This is the finishing touch that will lock the make-up in place.
YOU'RE DONE!
I like this product as it's easy to use and the 7 piece kit is fun to follow. Also the miniature sizes are great to pop in the handbag for on the go!