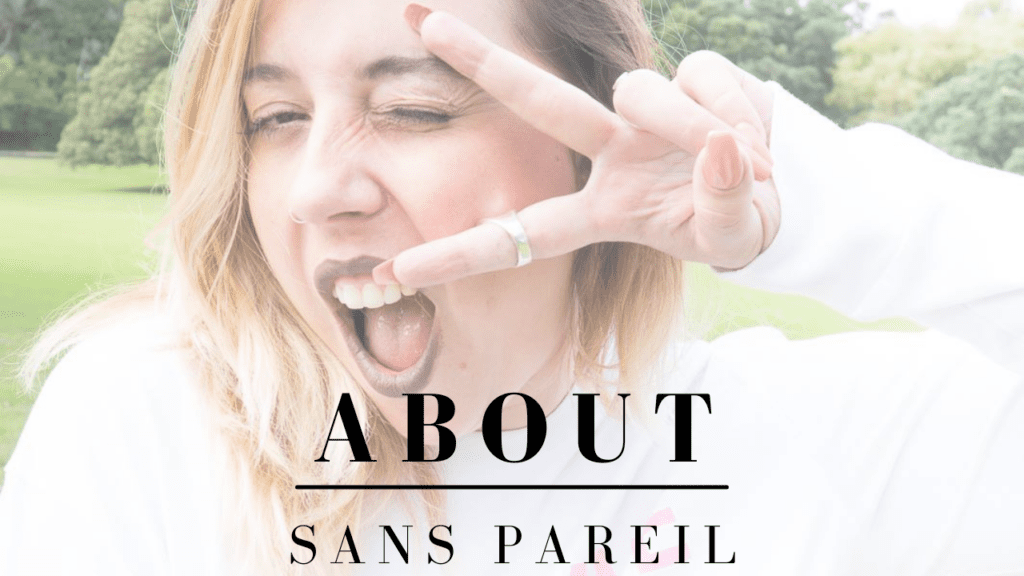 Sans Pareil is a website dedicated to the thinking millennial. The focus is on shopping intelligently, celebrating local brands, ideas and communities. We are a PR and media friendly website, so if you have a brand or product that you think will work with the SP readership, contact:
robecca@sanspareilonline.com
.
*******PLEASE NOTE*****
Due to the high volume of brands that want to work with Sans Pareil please read these updated policies:
If you're wanting a review of a product or general article on the website, please remember that creating content is an arduous task. If the product is under the value of $300.00 then you will be charged $300.00 NZD flat rate. You will be given the images for any future use you see fit. This is of course subject to the agreement that your brand is right for Sans Pareil.
Same for conditions apply for social media mentions – as a general rule, an agreed upon product promotion will appear twice on Instagram and twice on facebook. Your product is going out to a social media audience of 17,000 possible consumers.
Promoting your product with a San Pareil giveaway is a great idea! Nothing generates a growth in organic audience like a giveaway to get people engaged! Have a look at some of these successful past giveaways (One, Two, Three) to get an idea of how it can work for you. A flat rate of $150.00 to run a giveaway and boost it.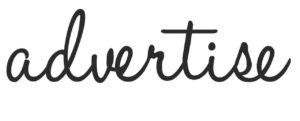 Want to advertise on Sans Pareil? You should, we're pretty cool. And so are our readers. We are currently looking for brands that would like to advertise on the site. If you think this could be you or a brand you represent, email
robecca@sanspareilonline.com
to discuss rates.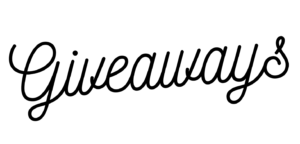 Sans Pareil is alllll 'bout giveaways – and so are our readers. Giveaways do extremely well and are one of the best ways to get an organic growth in following (check out the case studies section with some great examples). If you have a product you would like to promote via a sans pareil giveaway,
get in touch
and we can discuss options.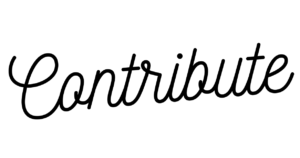 We are always on the look out for new and exciting content. If you have something to say, love fashion or are a photographer (Or anything in between!) – please send submissions to
sanspareilblog@gmail.com.