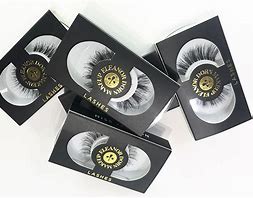 Eleanor from Eleanor Dorn Makeup is a trained makeup artist and hair stylist with over 10 years of experience in the industry. Her mission is to make looking good and feeling great an achievable goal for everyone, regardless of skill level.
Eleanor launched her own range of products last year that have been helping Kiwi women glam up at home in conjunction with her easy to follow tutorials
Applying false eyelashes has gotta be something most of us struggle to get the hang of. I loved this tutorial as I've always been a falsies failure and I'm looking forward to showcasing my new fluttery eyelashes next time I go to town.
To be honest I didn't really know what colour correcting pens were until I watched the tutorial. However now I really want to try them out because really, who doesn't want to erase those dark circles and red patches?