Hello world.
First post of 2015!
Wooohooo!! Hope everyone had fun.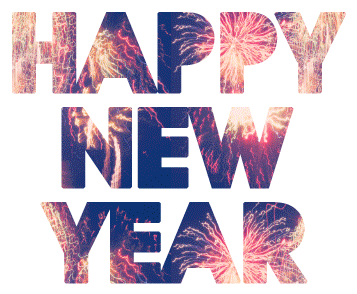 Now back to business. One thing about being a blogger is you're often sent merch to review or simply feature on said blog. Lots of the time you don't however, get to choose WHAT you get. I got these 3 pairs of togs to review(which you can read here) which was awesome; however, none of them are my style.

These togs were my favourite and I had the idea that they would look even better as a high waisted bikini. So below I will share how I did it (so damn simple).
Start with said togs and line up where you think you should cut. Remember that these are going to be HIGH waisted and that you need about 3-4cms for the fold over so be generous with how much material you leave on the bottom.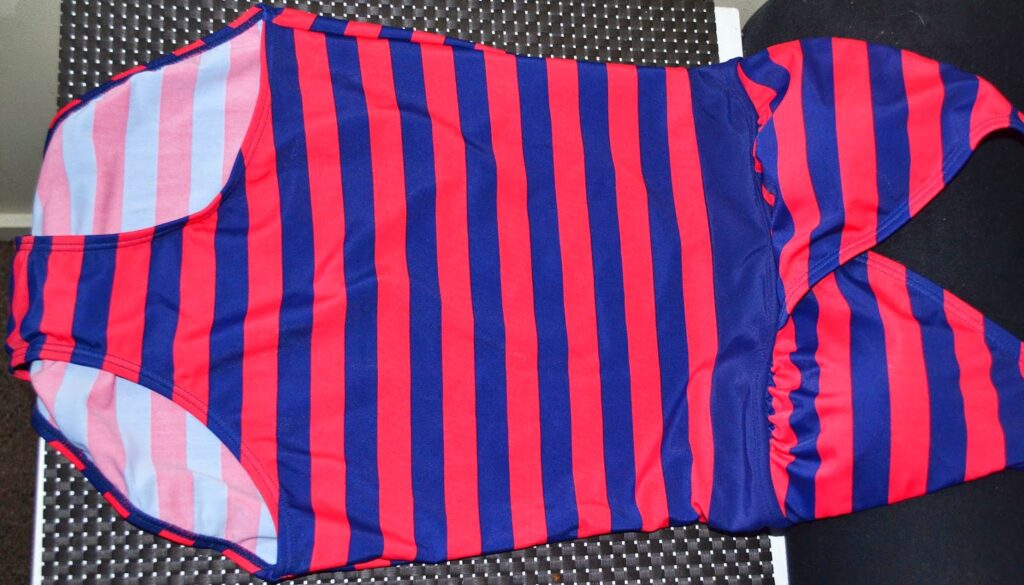 Once you've decided where, try and cut as straight a line as possible (this makes it easy for you to sew later on).
Next, get some elastic band. About 3cm's thick (like the picture below) and use your waist as measurement for how long to make it. Pin it the inside of the waist. leave about 2cms of material at the top and fold it over the elastic so it's predominately covered. You should just be able to see a a bit of it on the inside.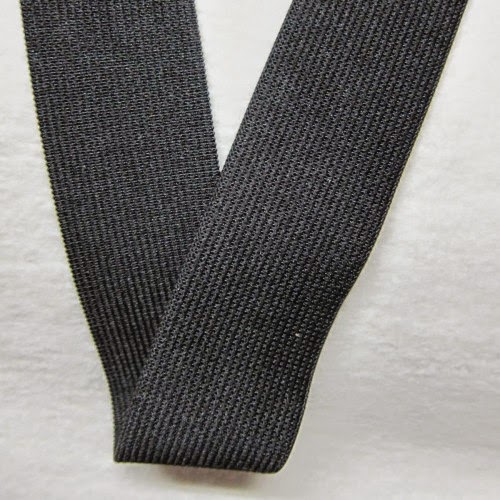 Last step- sew it! Just run it through on the sewing machine, repeat for the bikini top and you're done!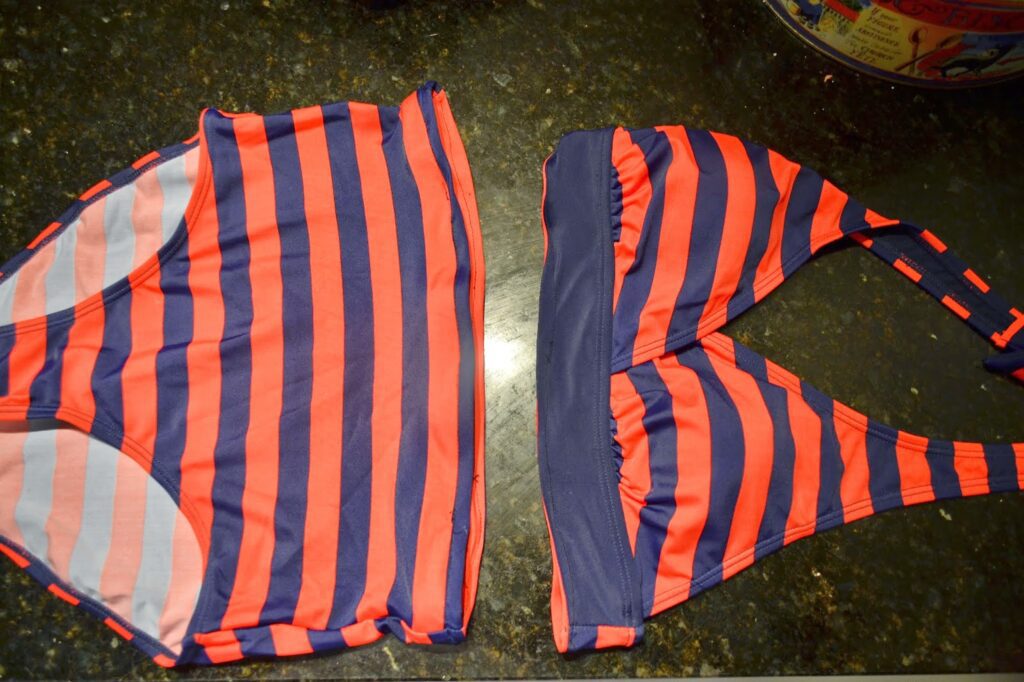 Enjoy wearing your new bikini! xx