By Clare Jennings aka msdoingitall
I was lucky enough to recently spend some time with Catherine Tong, owner of my new favourite beauty destination, The Skin Wardrobe. I was keen to find out more about Catherine, her business, and her opinions on skincare. I came away with such respect and admiration for her, and was struck by her passion for the brands and products she carefully selects for her curated collection. She's pretty rad! She also is an advocate and volunteer for the charity Dress for Success, and a supporter of Women in Business.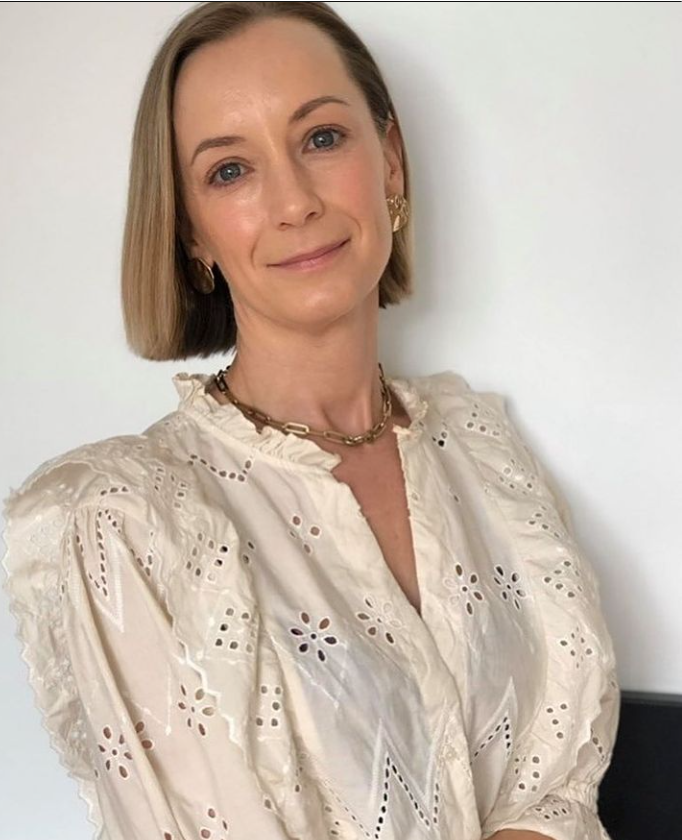 Tell us about your background and how you got to where you are today.
I was in Corporate Human Resources for 15 years, a career I was extremely passionate about. However, 2 years ago, a re-encounter with a dear friend from Sweden – Annica Forsgren-Kjellman, one of the founders of MAKETHEMAKE – saw me offered the opportunity to introduce the brand to New Zealand and Australia. Having lived, married and had my first two children in Sweden, I feel drawn to Scandinavia on many levels. The opportunity to have a ties again with Sweden (something I thought was not possible) was so exciting, – thus a decision I didn't hesitate to say yes to. I'm not a skincare professional, but I'm a lover of skincare products. I know what it's like to have skin challenges (both as a teenager and now with age!), and I know how good you feel when you start to see things change. The opportunity to help others achieve great skin, whatever their age, so they can move forward in their lives with confidence, seems like a higher purpose to me.
What exactly is it that you do?
I am the Founder and Owner of The Skin Wardrobe. We curate advanced Scandinavian skincare brands which includes also body care, haircare and makeup. We deliver long-awaited quality products to the New Zealand and Australian market.
Why is it so important to use, and have knowledge about scientific skincare products?
It all comes down to achieving real results. It's an investment in ingredients. And in my opinion, good skincare starts with a simple daily routine of high quality products. At The Skin Wardrobe I only partner with brands who show integrity – in their people, in their ingredients, and in their commitment to the environment. I'm drawn to products that have a high concentration of advanced skin ingredients, so you pay a little more, but you use a lot less, which means it lasts a lot longer. It's also imperative that the brands I select share the values I do, and you see them reflected in the people they employ. All our brands are of course cruelty free and 98% vegan, and are made in harmony with the environment.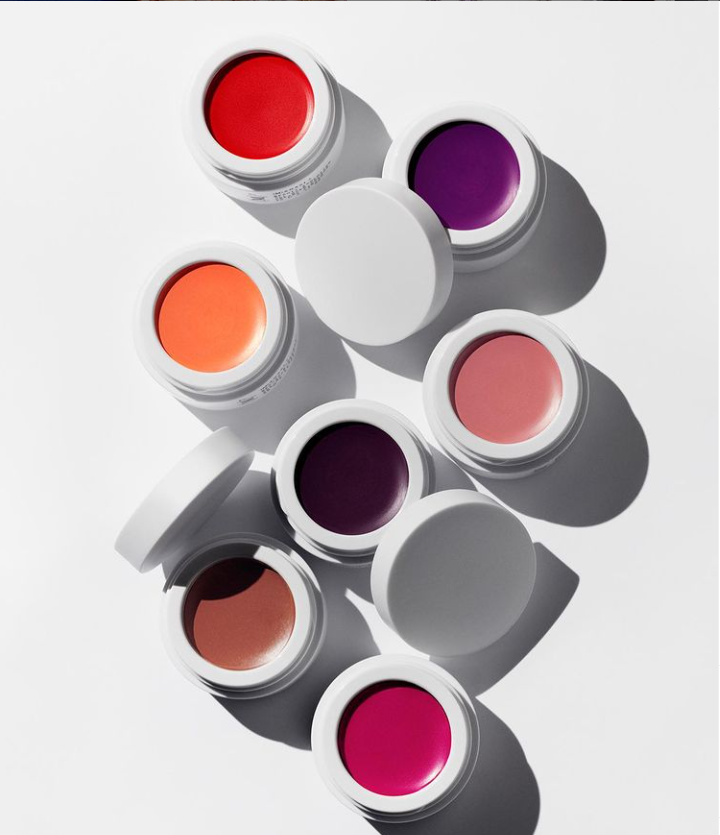 If you could give one general piece of advice for looking after your skin what would it be?
Cleanse morning and night, with a hyrdrating, non-stripping cleanser. We have some excellent options in our ranges. Click here to view our range of cleansers
What products are you loving at the moment?
That's too hard! The Lernberger Stafsing Eye Cream, our Skintology Day and Night Creams (I've been trialling this for several months and I am so excited to share this new release in July – keep an eye out!) and of course MAKETHEMAKE newly released eye and lip products. I can't go past without mentioning our organic hair and bodycare brand MARIA AKERBERG which celebrated 25 successful and award winning years in business in 2020 – their Royal Body Cream has to be my favourite.
Lastly – who is someone you admire?
Annica, one of the original founders of MAKETHEMAKE. She changed my life, and set it on its new course, something I was so ready for, but just needed that first fire to be lit. She founded her professional skincare business from her garage and it is now one of the most successful e-commerce businesses in Scandinavia. She believed in something and she never gave up. Her passion and drive are inspiring.
**WIN**
We have one incredible gift pack to give away to one winner, containing three new products from Make the Make! Their Green Apple Face Mist, Vitamin B Brow/Eye Crayon and our Peptide Building Brow Mascara. To enter just follow sans_pareil_online, @msdoingitall, and @theskinwardrobe on Instagram or Facebook, comment on this post, and tag two friends who you think would love to enter as well! Competition begins Friday the 10th of July and will run until the following Friday. Good luck!